Mandriva-Linux-based Mageia 9 beta1 is now available to download and test. Here are the expected new features in this release.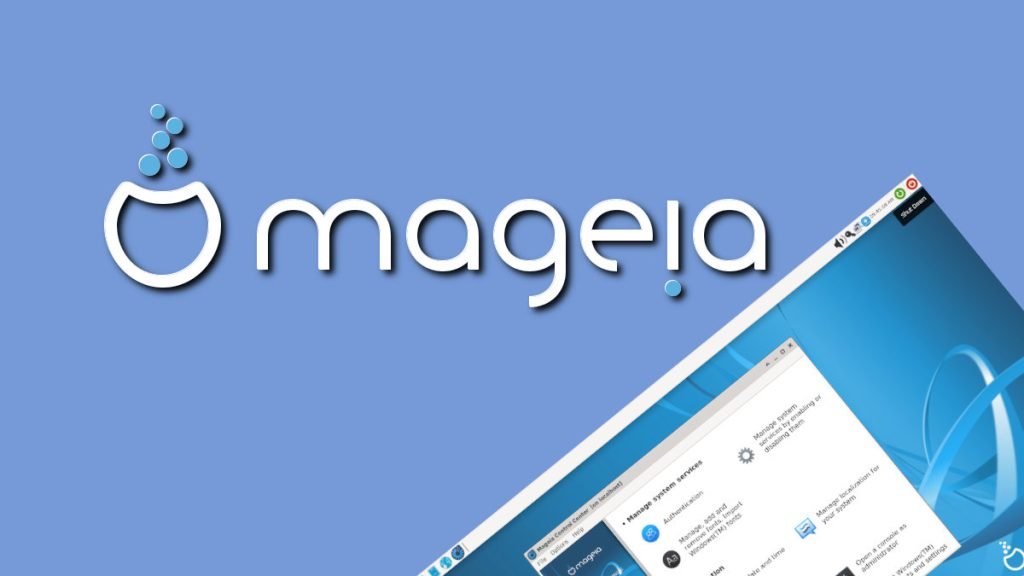 After more than two years of development since the earlier Mageia 8 release, the team is gearing up for a new major release. A few months back, Mageia 9 alpha1 was released for testing. Following a tentative schedule and promising alpha testing, the first beta is now available for you to try.
Mageia is one of the underrated Linux distributions which offers simplicity without any Debian or Fedora base. It is a fork of Mandriva-Linux and promises easy computing with GNOME, KDE Plasma and Xfce desktop environment.
Mageia 9 is a significant release because massive upgrades happened on the desktop environment side. Mageia 8 featured GNOME 3.28, KDE Plasma 5.20 and Xfce 4.16. Since then, a lot has happened regarding functionality and core updates to these desktops.
This release plans for GNOME 43 desktop environment with libadwaita, and GTK4 ports for the first time for Mageia GNOME users. In addition, the latest Xfce 4.18 is already under testing to be featured since the alpha release in November-2022. KDE Plasma 5.26.9 is now ready in the beta images, effectively giving you the latest Plasma desktop.
At the core, Mageia 9 features the mainline Linux Kernel 6.1, which updates the latest CPU, GPU, port, and file system. Furthermore, this version of Kernel also features more Rust support to make it more secure and safe for future versions.
On top of that, the core packages and applications get their latest versions as listed in the below summary:
Linux Kernel 6.1
KDE Plasma 5.26.9
Xfce 4.18
GNOME 43
LibreOffice 7.5
Firefox 102 (ESR)
Chromium 110
dnf 4.14
rpm 4.18
Download – Beta1
Mageia 9 beta1 is now available to download from the below link. A separate ISO file is available for individual desktops – Xfce, Plasma and GNOME. Choose the one you want to try out.
Since it is beta, try not to use it for serious work. It may have some bugs. But in my test, it worked perfectly without any errors or problems.
Since no tentative dates exist, I assume Mageia 9 stable should be released by Q2 2023 or Q3 2023.
Via announcement